George Best: kindly die already.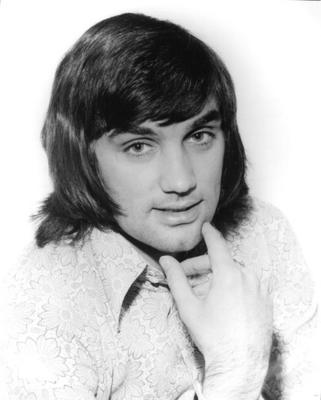 I've always been somewhat bemused about the appeal of George Best. A playboy footballer with a short but memorable career, he's since turned into a drunk wife-beating excuse for a man. Yet the tabloids remain obesessed with him and his antics.
It now seems that the man may finally be entering the last days of his life.
Let's certainly hope so. He had a liver transplant, when someone else could have benefited. How did he repay the doctors who stitched him back up? He started drinking again. There's enough oxygen thieves around, and the world certainly won't miss one who should have faded from the limelight a long time ago.